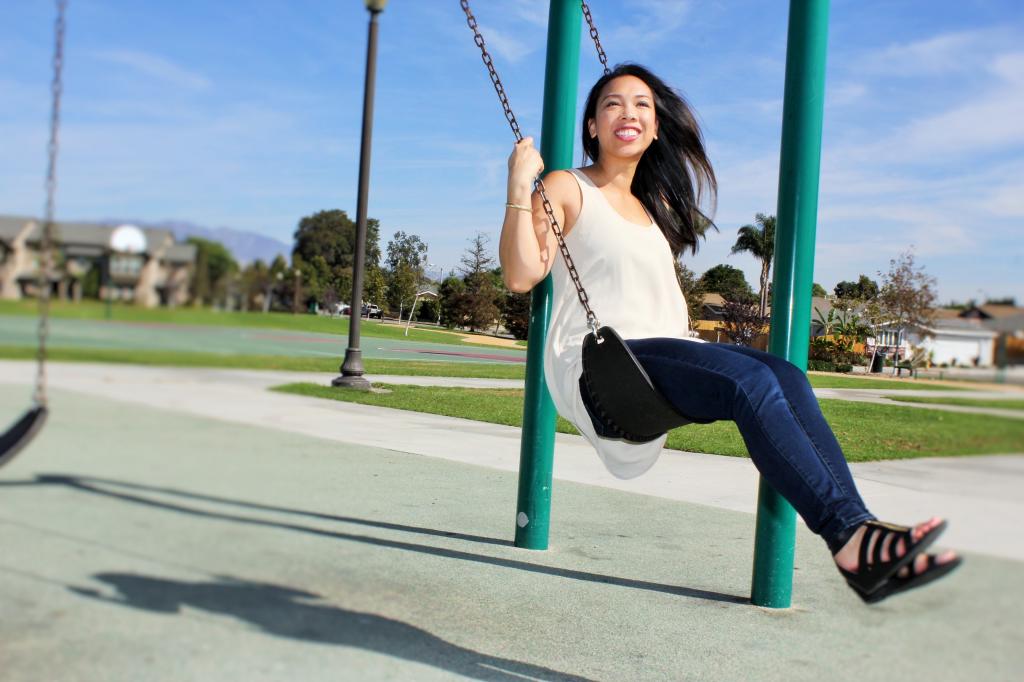 When my patients struggle to identify reasons for a decline in mood,  I try my best to help them make sense of their distraught emotions.  In the last week, I've had patients share that they feel depressed due to difficulty finding a job, having injuries that prevent them from participating in sports, and the moving away of a best friend.  Though there are several theories that can be applied to depression, one theory I often use is derived from Martin E. P. Seligman's theory of Positive Psychology (Seligman spearheaded research to determine factors that contribute to happiness).  One component of the theory involves the pursuit of living a life fully engaged in the following 3 domains:
work (not just having a job, but having one that utilizes one's strengths/talents)
meaningful relationships (close friends, significant other, family, etc)
leisurely activities (participating in enjoyable activities such as hobbies, sports, etc)
For example, Mr. C comes from a loving, supportive family, feels passionate about art, and obtained a degree in graphic design.  He rigorously searches for a job and is unable to obtain one that utilizes his degree.  Despite having his family's emotional and financial support, he falls into a depression when he realizes that he must settle for a job that has nothing to do with his talent in graphic design.
Now, does this mean that Mr. C must find a job in graphic design in order to be happy?  Not necessarily because he may strike a balance by immersing himself more in leisurely activities that support his artistic talents such as painting or joining a local art group.
Thought of the Day:  Do you participate in activities that utilize your strengths and talents?
References:
Seligman, M.E.P., Parks, A.C., & Steen, T. (2004). A Balanced Psychology and a Full Life. Phil. Trans. R. Soc. Lond, 359, 1379-1381.
Disclaimer: this post describes one therapeutic technique and should not be used to replace treatment with your primary clinicians