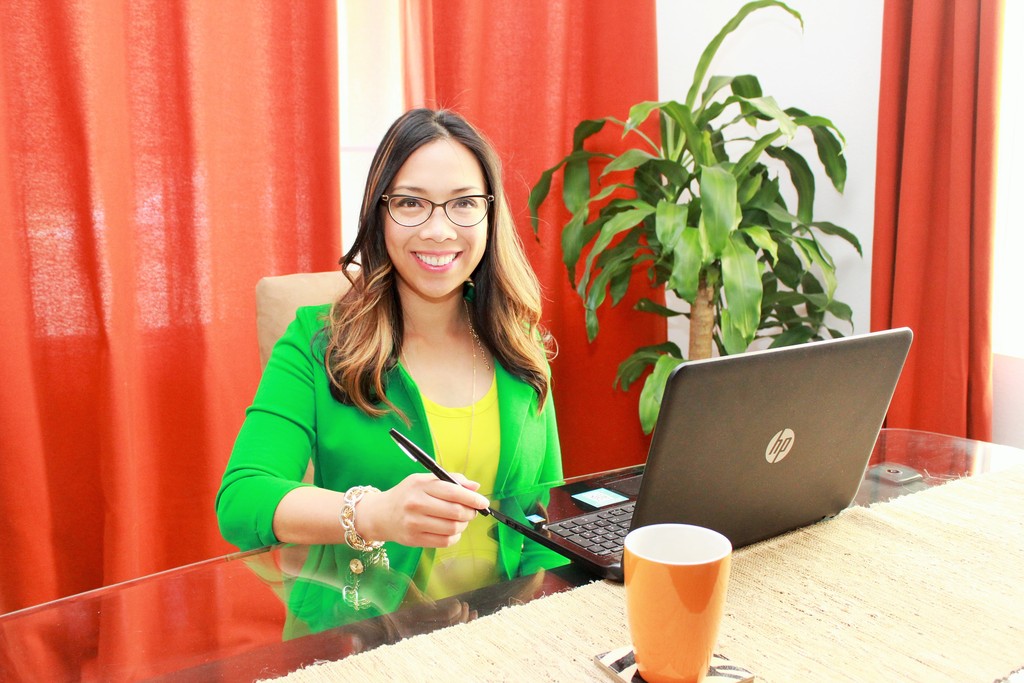 The one thing that has made me the most self-aware, insightful, and empathetic towards others, especially my patients?  Psychotherapy.  Everyone can benefit from going to therapy.  I probably refer 80% of my patients to a psychotherapist, especially since I believe that the best treatment plans consist of more than just medications (or may benefit from therapy alone, depending on the case).  When choosing a therapist for myself, I was fortunate to have a trustworthy former supervisor refer me to two great therapists since I first started therapy during residency, though I realize that most people don't have the luxury of having a go-to person to help them navigate their local mental health resources.  I pride myself and put effort into referring my patients to therapists whom I believe will be a good fit.  If you're wondering whether or not you're ready for therapy, I wrote a previous post that addresses that question here.
The following are some guidelines/tips that I use when choosing a therapist for my patients or suggestions I would give friends/relatives if they were looking for one themselves:
Keep in mind that the most crucial factor for effective therapy is the connection you have with your therapist.  The connection is important for feeling safe, developing trust, and creating a mutual understanding of your goals in therapy.  Even if the therapist listed trained at the most elite programs or was Dr. Phil himself, if the connection doesn't develop over time, then it's best to move on to a different therapist.
If you see a psychiatrist and feel that he/she knows you pretty well…Ask them for a therapist referral based on your history and goals in treatment.  Note: if your psychiatrist does NOT know you very well and solely focuses on medications and symptoms, then see bullet points below.  I work part-time for a Health Maintenance Organization (HMO) where we have designated therapists/case managers (who may or may not know the patient/client) make the referral, yet I've made efforts to connect with the contracted therapists so that I have a sense of their therapeutic style to gauge which therapists would work best with my patients.
If you have a friend or family member currently in therapy…Ask if they'd be open to inquiring with their therapist to provide any recommendations for you (Note: make sure your friend/relative actually likes their therapist and trusts their recommendation).
Nuts & Bolts:

if it's important to see a therapist who accepts your insurance:

take a look at the in-network provider list, or search online directories such as Psychology Today (there's a section under the profile of accepted insurance plans) and research information on the therapists online.  I recently gave a close friend the gift of psychotherapy sessions as a birthday present (yes, I try to be both creative & meaningful with my gift-giving ideas) and since I didn't live in the area, I resorted to an online therapist search.

Whether or not you need to see an in-network provider, when narrowing down your list, consider the following:

Gender preference
Photograph – this is not intended to be superficial.  Since having a connection is important, you'd likely want your therapist to appear like someone you can feel comfortable sitting across from and opening up to.
Location – if transportation is a crucial component, then limit your search to local therapists.  I personally drive one hour to see my therapist in Los Angeles, but I'm okay with the distance because I'm willing to drive further in order to see my therapist, who came highly recommended, versus seeing someone questionable, yet closer.
Cost – if on a budget, there are several therapists who offer discounted fees on a sliding scale dependent on your income.  If you're a student, be sure to look into your school's counseling and psychological services (usually covered if you pay for student health benefits).  If you work for a large employer, they may have Employee Assistance Programs (EAPs) that provide confidential counseling services for their employees.  However, if choosing to pursue out-of-network providers, mental health professionals in private practice may charge anywhere from $50 to over $200 a session depending on location, credentials, and experience, though cost can be greater in larger, metropolitan areas (for example, in Los Angeles, a psychiatrist who provides both medication management and psychotherapy may charge around $400/hour).

When in doubt, try it out.  Yes, I'll admit that some of my referrals haven't worked out, but for the most part, the initial experience may solidify even more which qualities you prefer in a therapist.  I've even had a few patients request to see a a different psychiatrist other than me for specific reasons (usually because I look too young) and that's okay because this is your treatment and we each have our preferences.  When you meet for the first time, take note of how you feel while interacting with the therapist (do you feel invited to share, does the therapist have a genuine interest in understanding you, does the therapist seem invested in working with you to help determine the issues impacting you the most?).  Keep in mind that just like any relationship, building the therapeutic relationship may take some time, but as long as there's forward movement in the process, then I hope you commit and stick with it!
Any other comments or suggestions??  If any of you are in therapy, I would love to hear of tips/information you found helpful when choosing a therapist, or, if you're a mental health professional, I truly welcome your thoughts on how to choose a therapist as well!