Confusion about my career path, difficulties prioritizing, and a busy schedule are the only excuses I have for going eight whole months without writing a blog post.  If you asked me one year ago to describe how I envisioned my life would be post-residency, I would have said "happy," "free," "liberated," "fun."  However, a few months after buying my first house, getting my first paycheck, studying three straight months for the Psychiatry board exam, and passing the Psychiatry board exam, I thought to myself — "Is this it?  Is this really what I spent 12 grueling years after high school working towards??"  Survival was my primary goal throughout medical training, but once I gained confidence and knew I'd survive, I focused on sharpening my clinical skills.  Then, finally, I prioritized my time towards getting a job (after all, who wants to spend > $200K on an education and not end up with your dream job?).  Yet, throughout my education, there was never mention of the emotional toll that the transition from post-graduate school to real life could take.  After graduation, I experienced some "happy" and "free" moments, but had an equal amount of depressing moments (if you've read past blog posts, you'll know this usually involves immersing myself in reality tv and slacking off on workouts).  At times, I wished I was back in the student role where you have a built-in support system of friends and supervisors to consult on a regular basis.  I have a wonderful job, but am still waiting for some form of delayed gratification.
I eventually grew tired of sitting around and waiting, so I went on trips in hopes to gain clarity and direction on the next steps to take in life.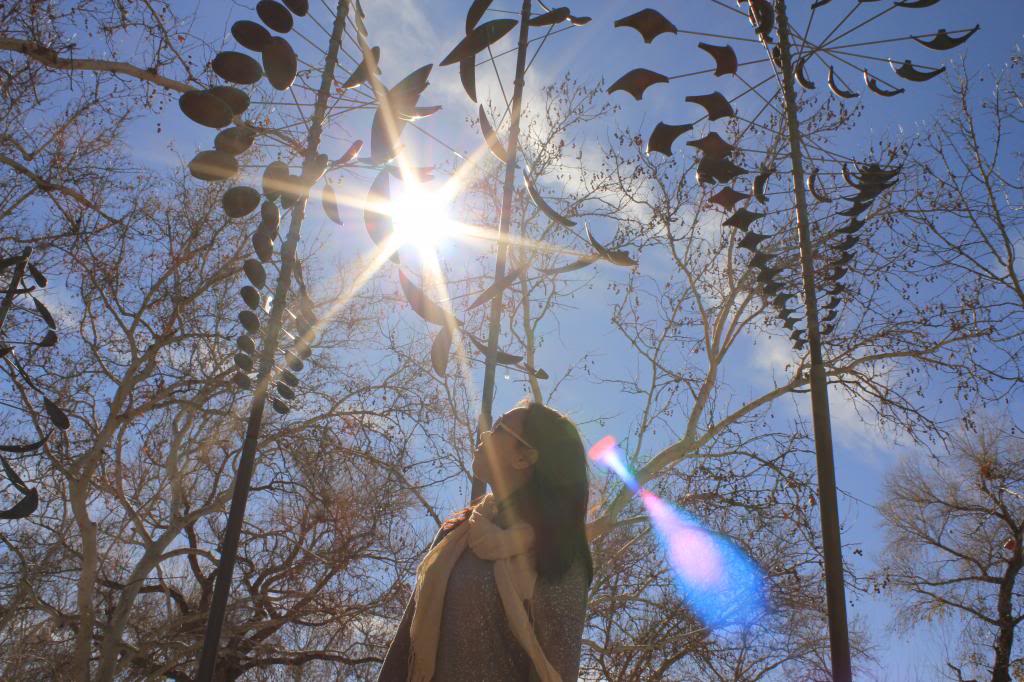 I stopped beating myself up about having a lazy exercise routine and joined a Crossfit gym.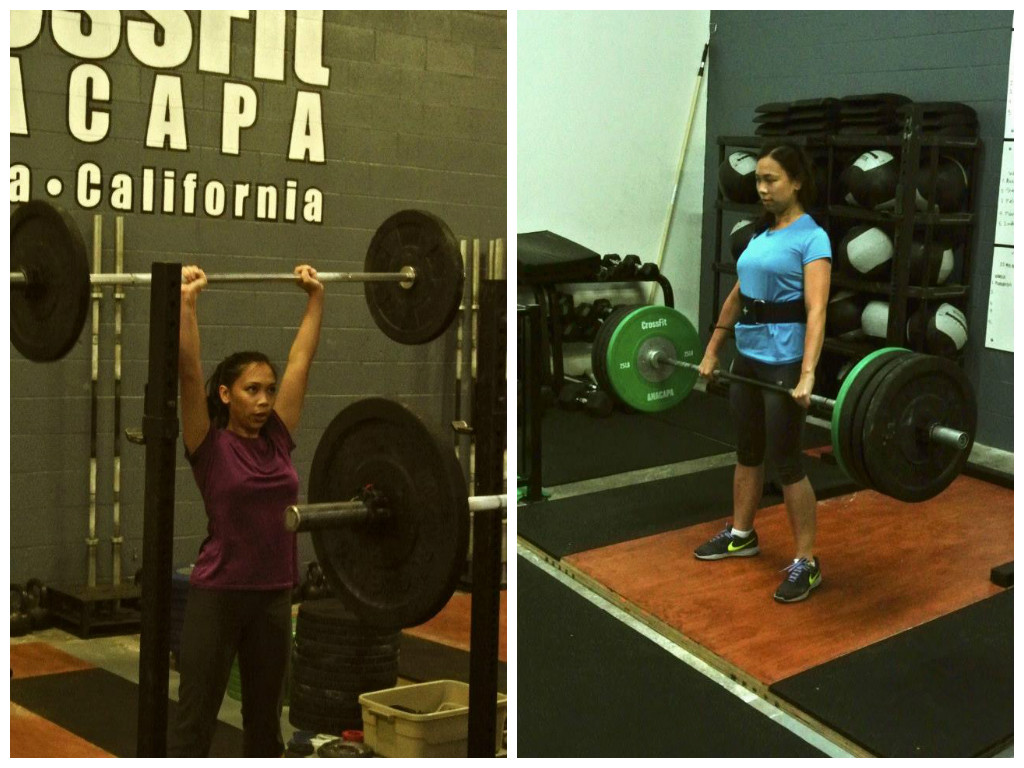 Photos courtesy of CFA
Then, moved into my new home.
I'm not 100% certain of what's next in my life journey, but I'm happy to say that I'm stronger than ever, finally moving forward, and excited to find out!
What types of things have you done to gain clarity when you've felt stuck?